Introduction
QCG-Icon is a lightweight application for Windows, MAC OSX and Linux platforms, aiming to provide transparent access to applications installed at PL-Grid resources and made available via  QosCosGrid services. Currently with QCG-Icon it is possible to run on remote HPC resources: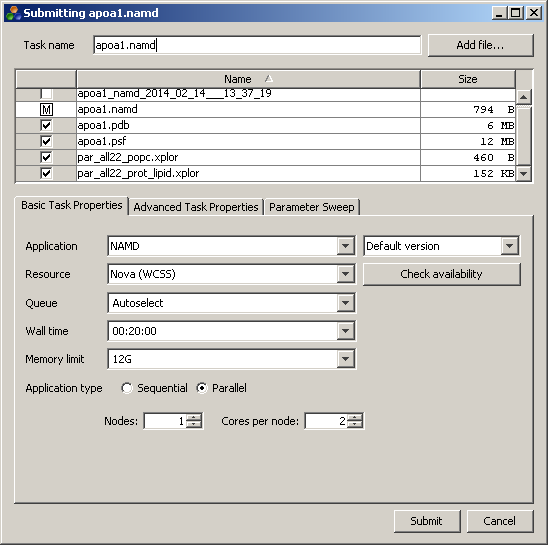 We are open to enable other applications for QCG-Icon.
User Manuals
Downloads
Chanelog
Contact Information
In case of any questions regarding QCG-Icon do not hesitate to contact with us using the following e-mail:
or PL-Grid helpdesk system:
QosCosGrid [at] helpdesk.plgrid.pl
Acknowledgments
This work was made possible thanks to the PL-Grid project: contract number: POIG.02.03.00-00-007/08-00, website: www.plgrid.pl.
The project is co-funded by the European Regional Development Fund as part of the Innovative Economy program.